Discover more from Coté's Wunderkammer
My newsletter is mostly software, cloud, DevOps, platform engineering stuff from a culture, process, & business angle. Also, the occasional travel and IRL talk, links & other fun found stuff.
Picture Wastebook 04
American Expat Haul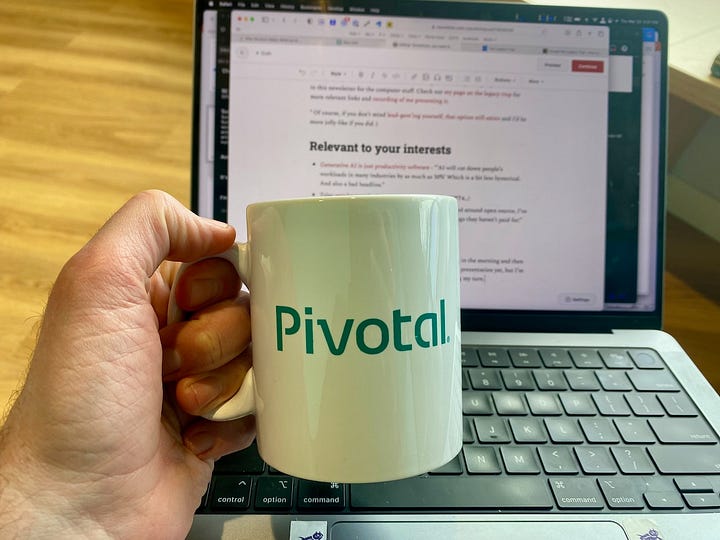 Logoff
Everyone likes a picture of a happy three old opening her gifts, right?