Discover more from Coté's Wunderkammer
My newsletter is mostly software, cloud, DevOps, platform engineering stuff from a culture, process, & business angle. Also, the occasional travel and IRL talk, links & other fun found stuff.
Coté Memo #072: Since last time...
It's been forever since a memo! Here's this week's. I've tried to craft a work-flow that will allow me to collect links I want to share, in addition to shameless self-promotion and the occasional commentary in here…and actually send these out weekly. We'll see what happens.
Travel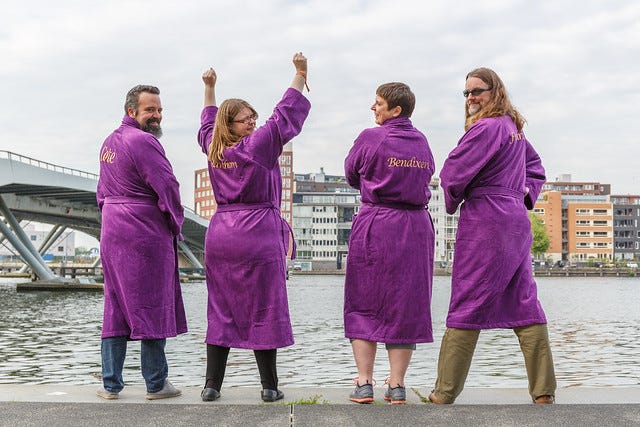 I've been traveling a lot recently and have more coming up. The main thing is going to lots of DevOpsDays. Sometimes I'm lucky enough to speak at them, but the main part I like is talking with old friends and meeting people who are trying to sort out what exactly DevOps is and if/how it applies to them.
I'll be at DevOpsDays in Minneapolis next week, and I may be at the Pittsburg and Chicago one.
If you've missed them, you can see recordings of my talks from Austin and Amsterdam (you have to go 40:30 in to find mine).
Tech & Work World
All about me…
Quick Hits
Sponsors
Meta-data